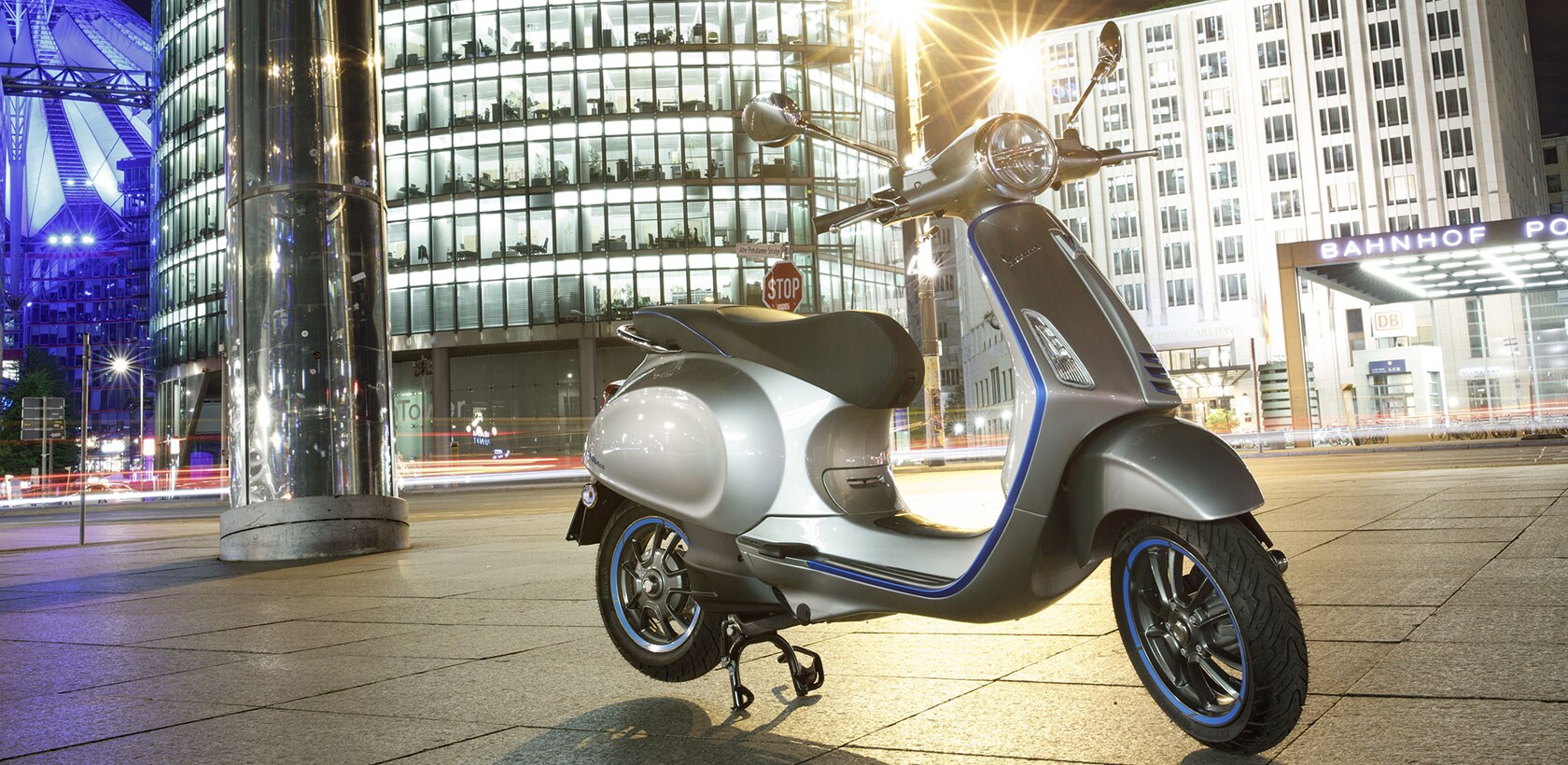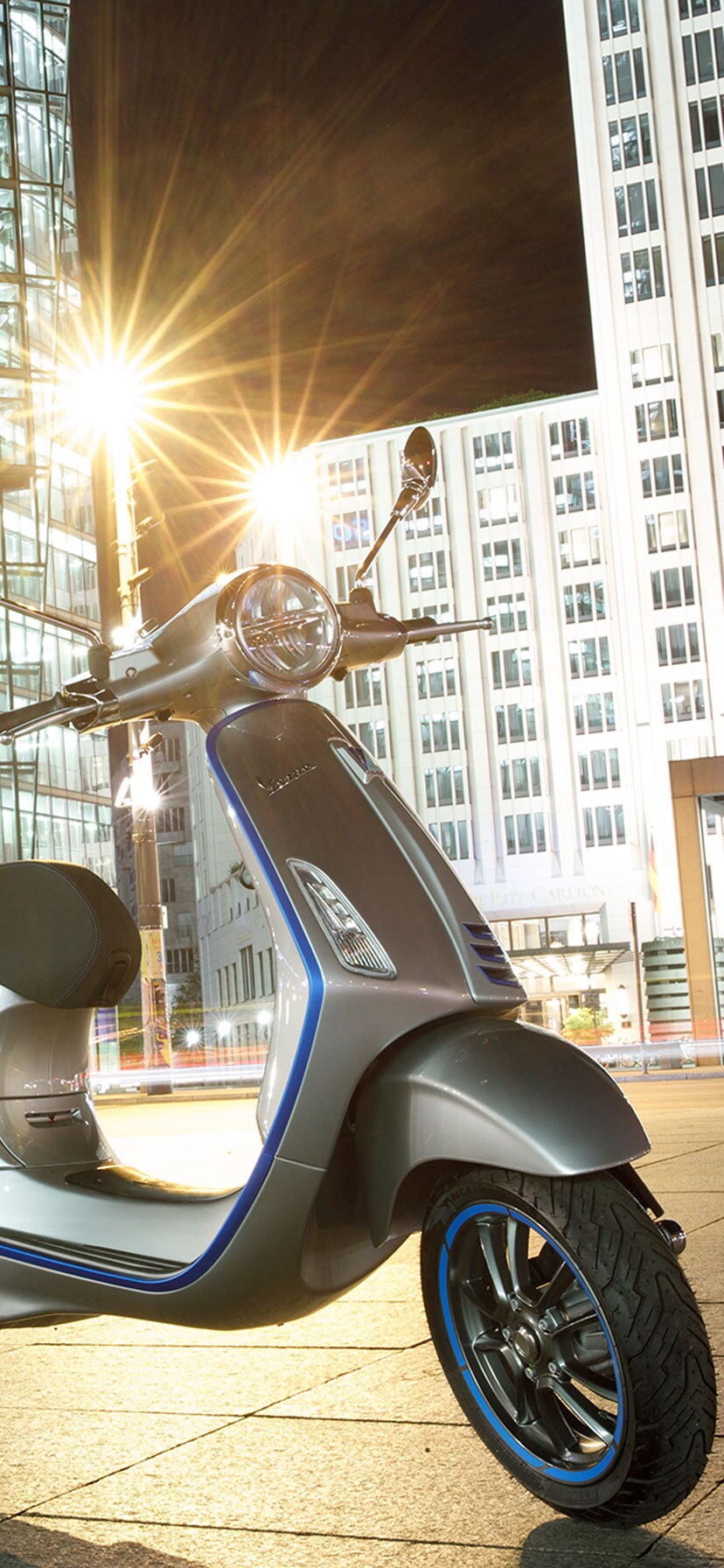 The Sound of Europe tour - Berlin
Alyssa and Vespa Elettrica
The Vespa Sound of Europe tour is off like a shot. The first stop is Berlin, in the heart of Europe, music and new trends.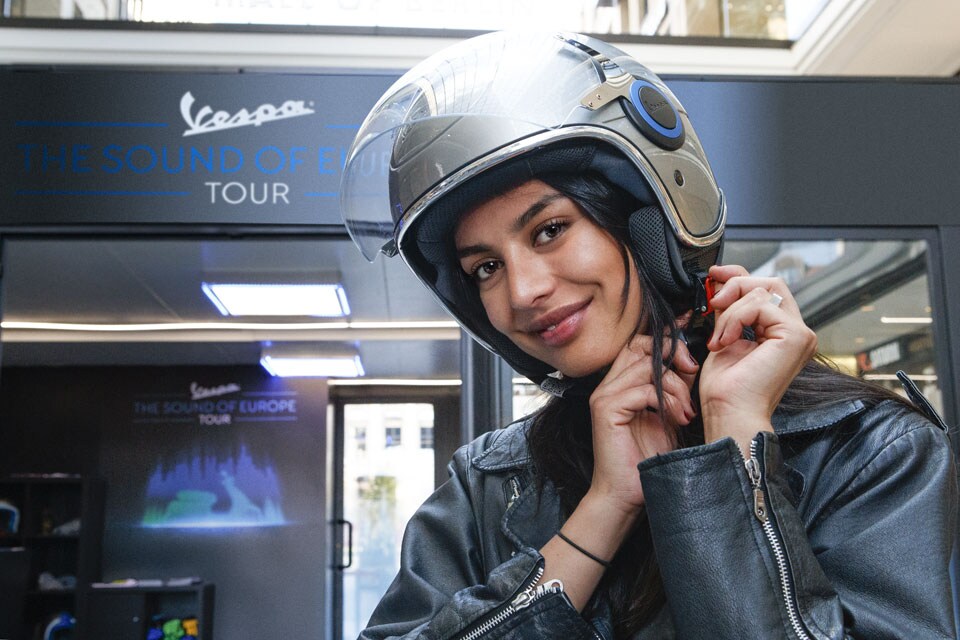 There is a whole world to discover, and we are doing it with the most innovative Vespa: Elettrica!
For our campaign, we have an exceptional guide: Alyssa Cortes, model, influencer and DJ.
Between churches "converted" to art galleries, concept stores where the latest trends are born and dance clubs that beat out the rhythm of the night.
Culture, shopping, fun: Follow Alyssa's three best tips below for your best 24 hours in Berlin!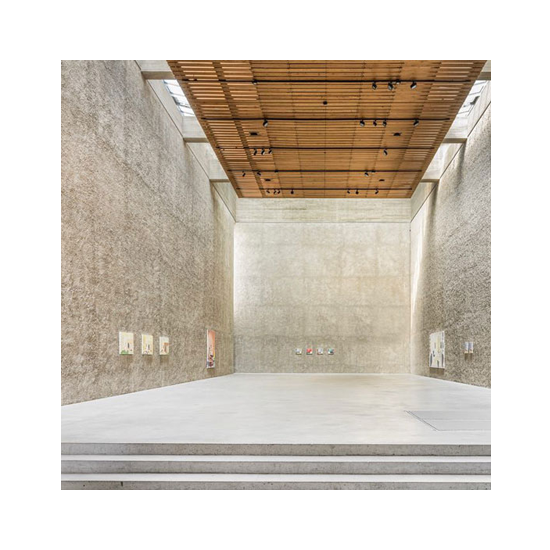 König Galerie
Videos, photographs, performances, painting. In a former industrial building, this is an interdisciplinary display space dedicated to young international artists, both emerging and established.
Alexandrinenstraße, 118-121
map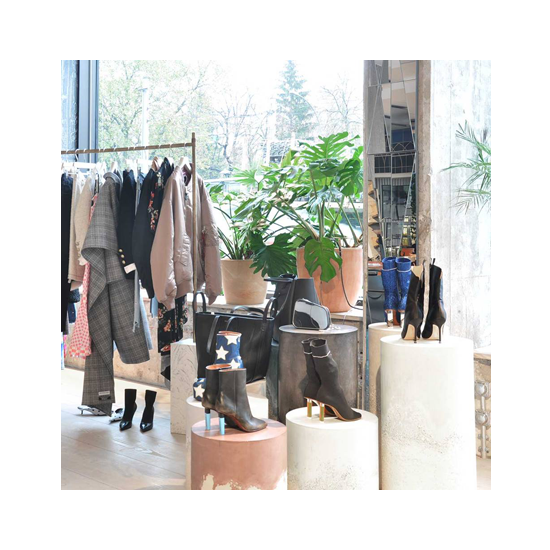 The Store
In the heart of the Mitte, a super cool Berlin district, the concept store for a thousand experiences: fashion, art, music, books.
But also a space for meetings, installations and photographic exhibits.
Torstraße, 1
map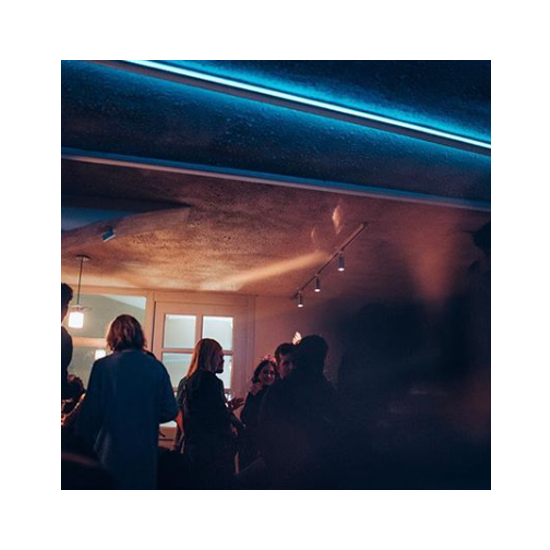 Eigengrau
DJ set in the basement of an elegant Kreuzberg building.
In a minimalistic and refined atmosphere, trendy music and cocktails will electrify you until dawn.
Skalitzer straße, 45
map
ELETTRICA
DISCOVER ITS FEATURES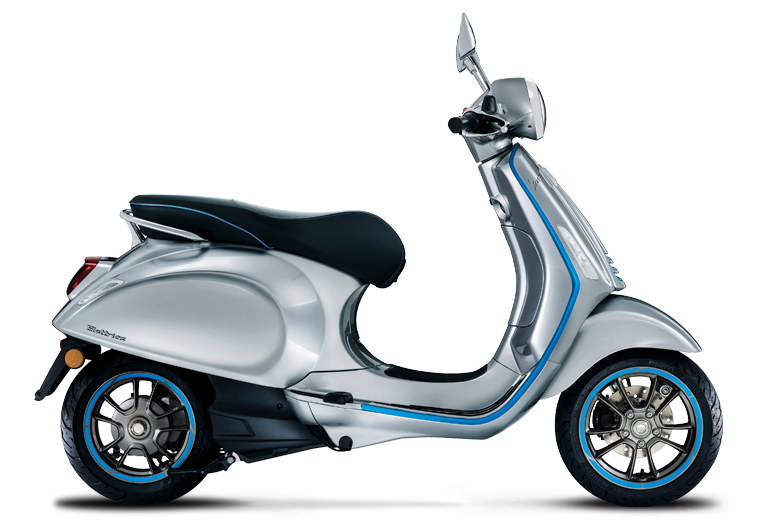 ELETTRICA
DISCOVER ITS FEATURES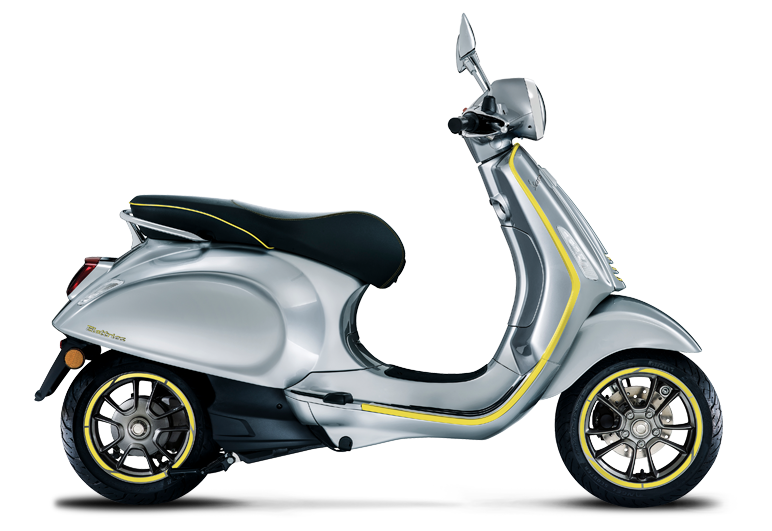 ELETTRICA
DISCOVER ITS FEATURES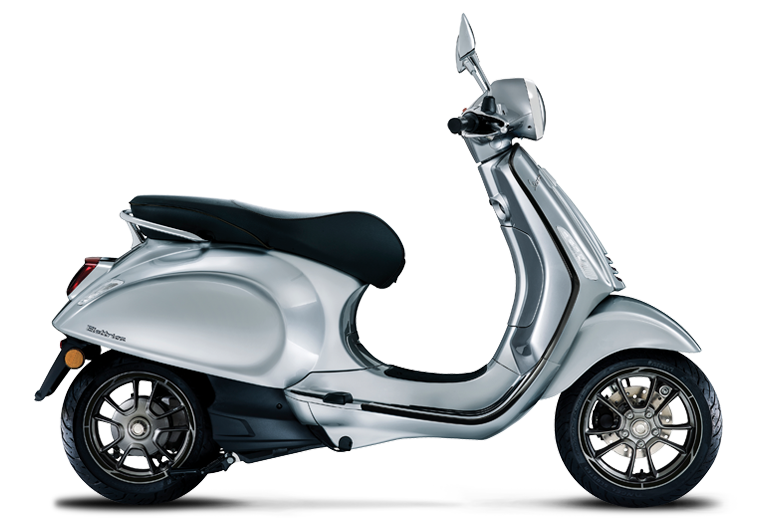 ELETTRICA
DISCOVER ITS FEATURES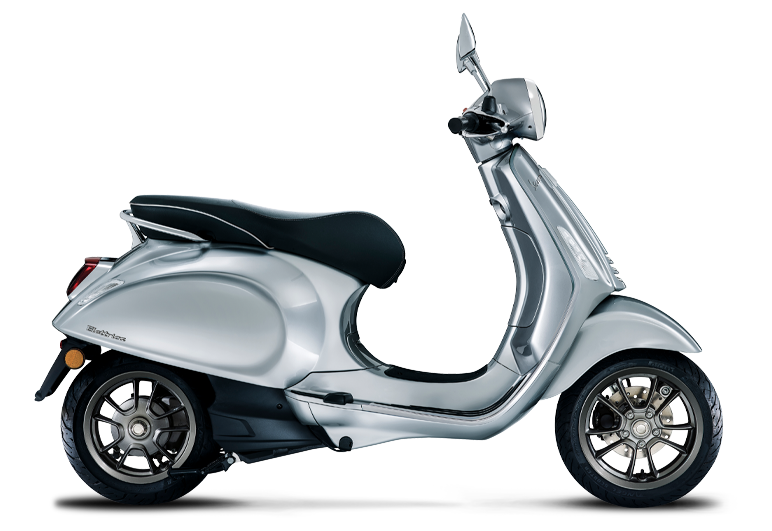 ELETTRICA
DISCOVER ITS FEATURES