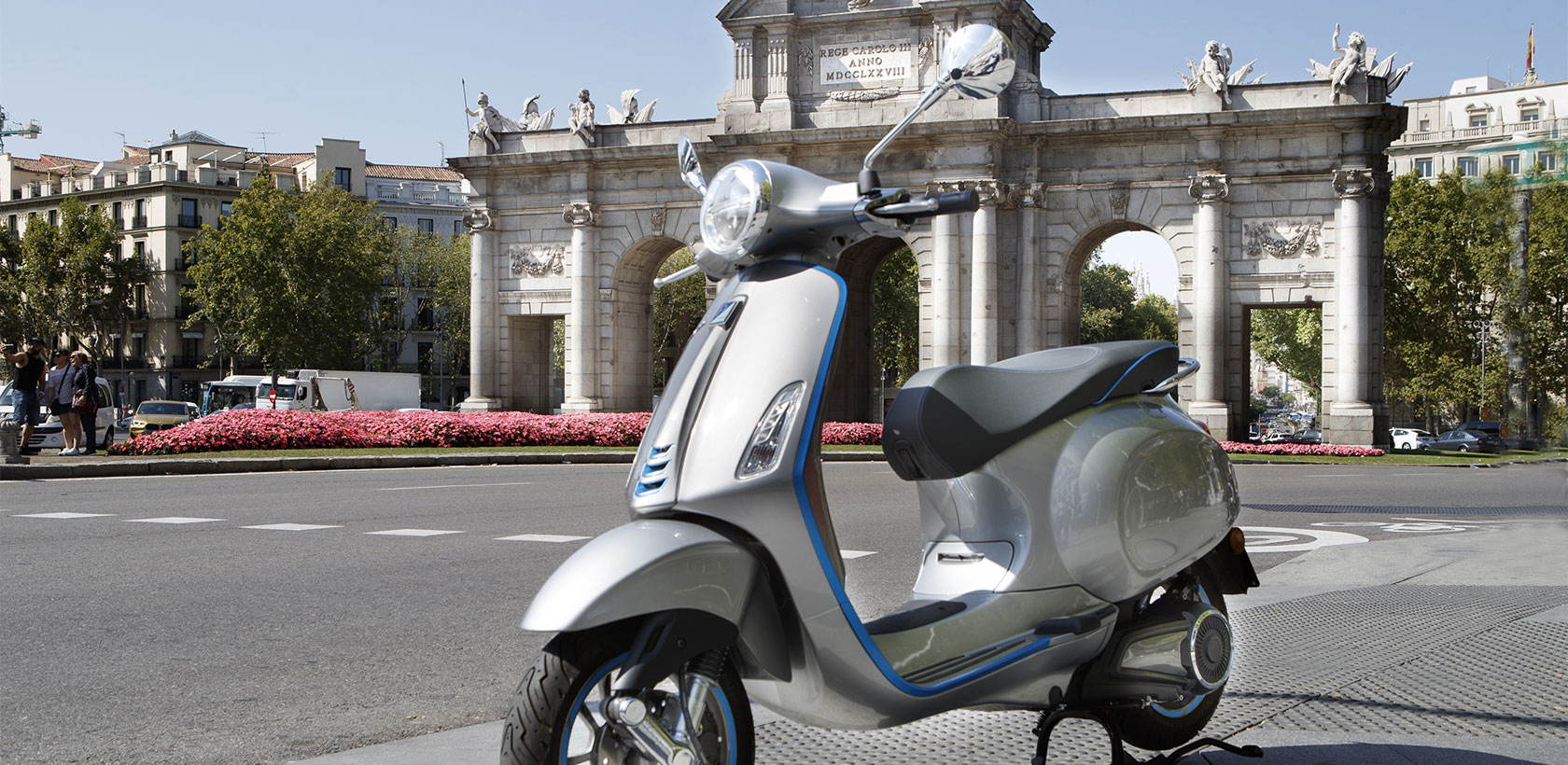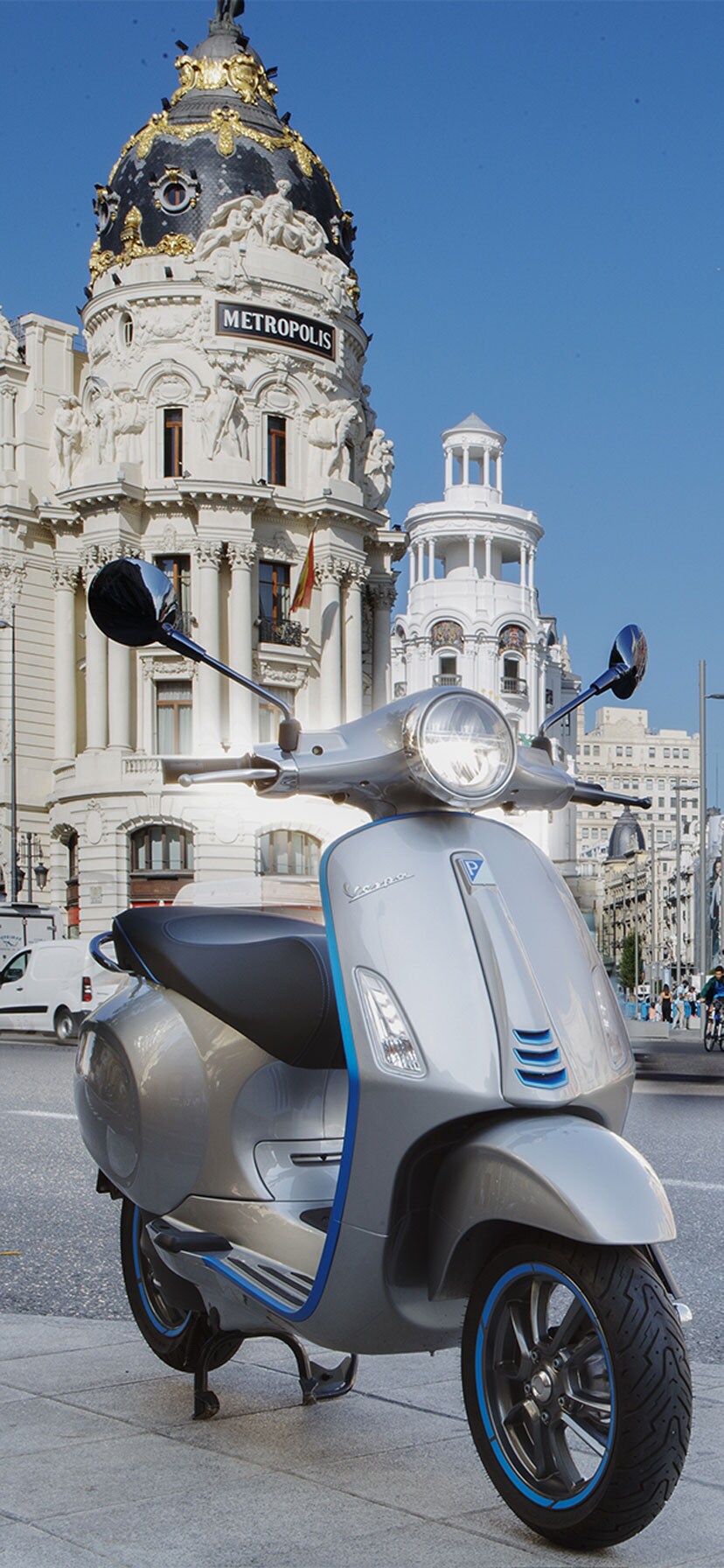 The Sound of Europe tour - Madrid
Fiesta!
Our tour has arrived at the last stop. And the ideal ending could be nowhere else but here, in the city of fun by definition, with a decidedly loco finale.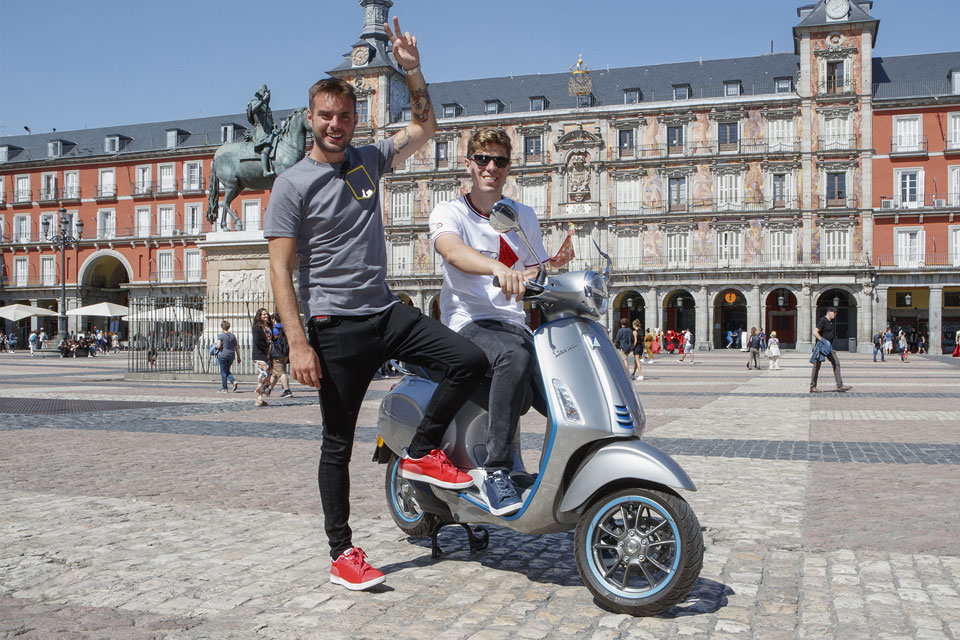 It's time to celebrate an extraordinary four-month journey through Europe's most vibrant and innovative cities.
So we captured the energy of Milan, Berlin and Paris, thanks to Vespa Elettrica and the unstoppable sound of Merk & Kremont.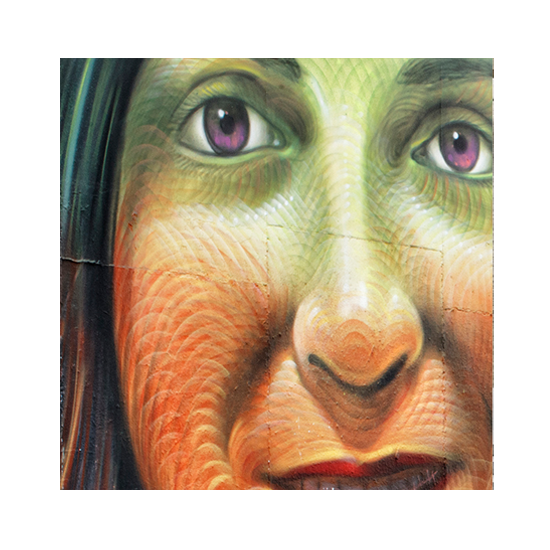 Malasaña
Madrid has a beating heart, traditional and modern together, where for centuries there has been no lack of surprises. This is why Malasaña is also called Barrio de las maravillas, the neighbourhood of wonders. And our friends will certainly not let any slip through their fingers...
Plaza del 2 de Mayo.
map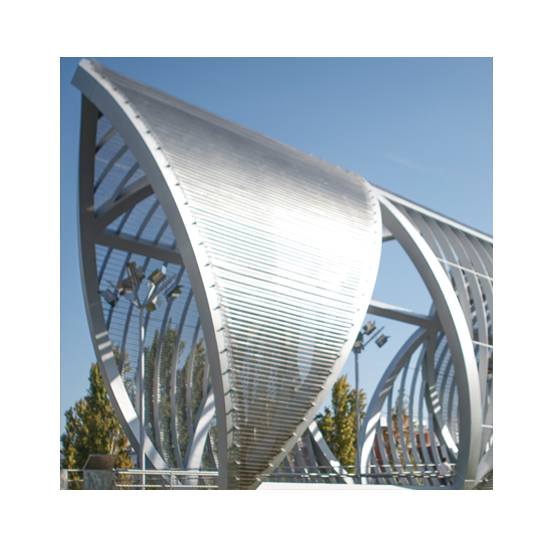 Parque de la Arganzuela
Que calor! Madrid in the summertime is a city famous for its scorching heat, but also for being a place full of unparalleled parks. From the classic El Retiro, to the futuristic Parque de la Arganzuela, Vespa Elettrica is the ideal vehicle for visiting them all!
map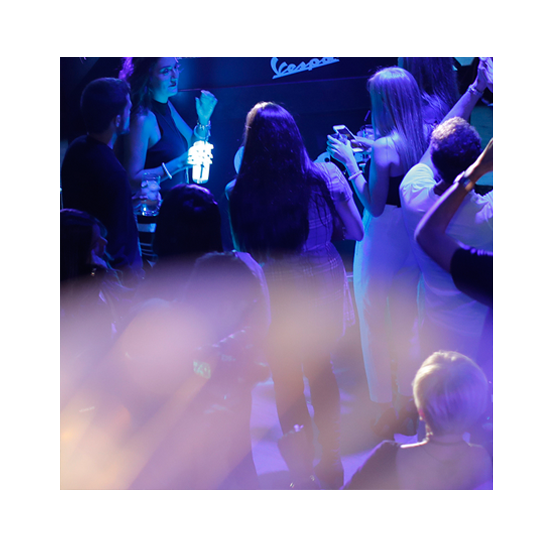 Movida
When night falls on the city, thousands of madrileñas and madrileños take to the streets to hold high the fame that has made this city stand out for decades: the nightlife, the all-Spanish sense of fiesta. And tonight, there is plenty of electricity in the air...
ELETTRICA
DISCOVER ITS FEATURES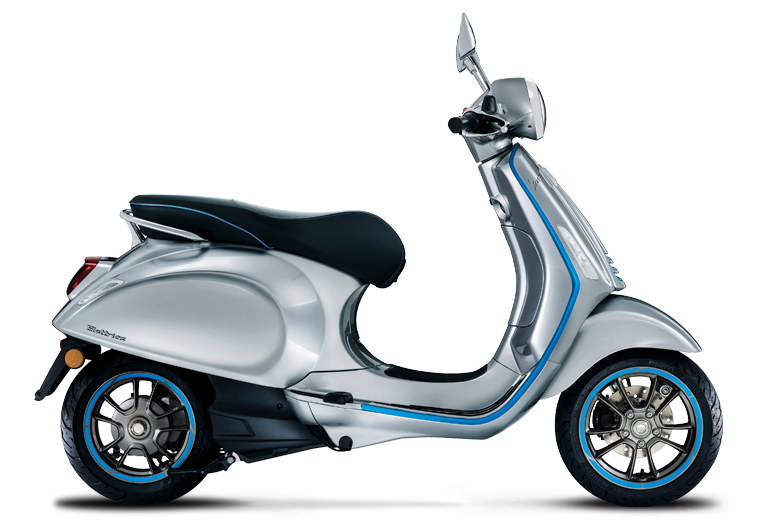 ELETTRICA
DISCOVER ITS FEATURES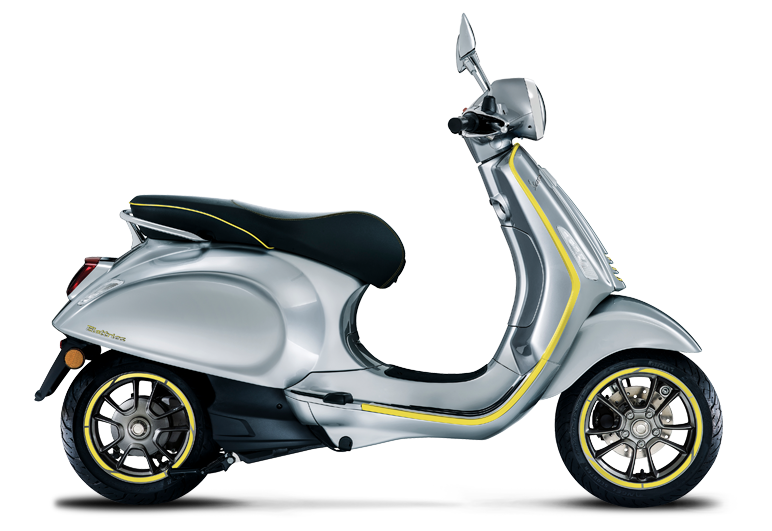 ELETTRICA
DISCOVER ITS FEATURES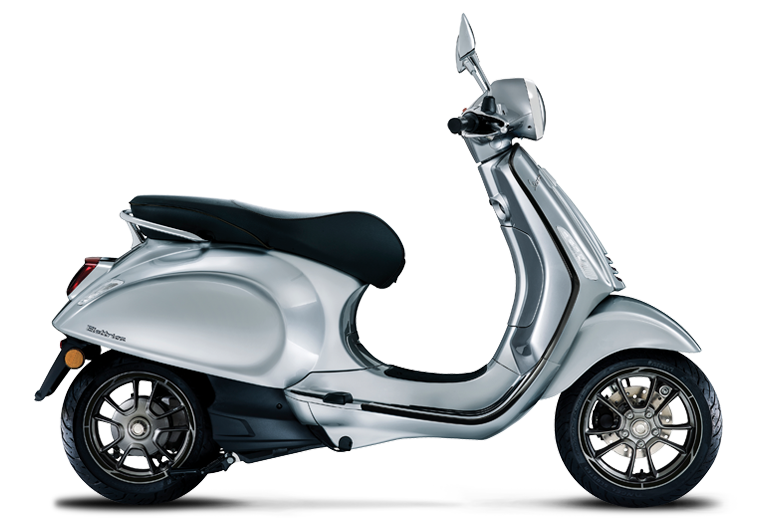 ELETTRICA
DISCOVER ITS FEATURES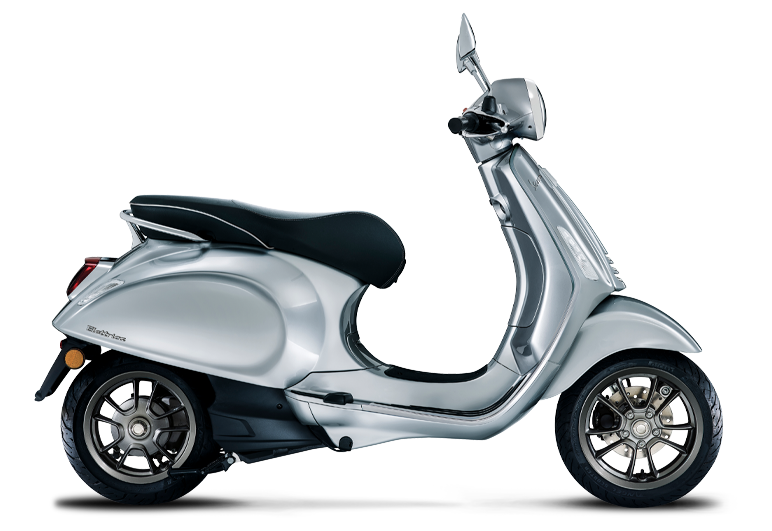 ELETTRICA
DISCOVER ITS FEATURES