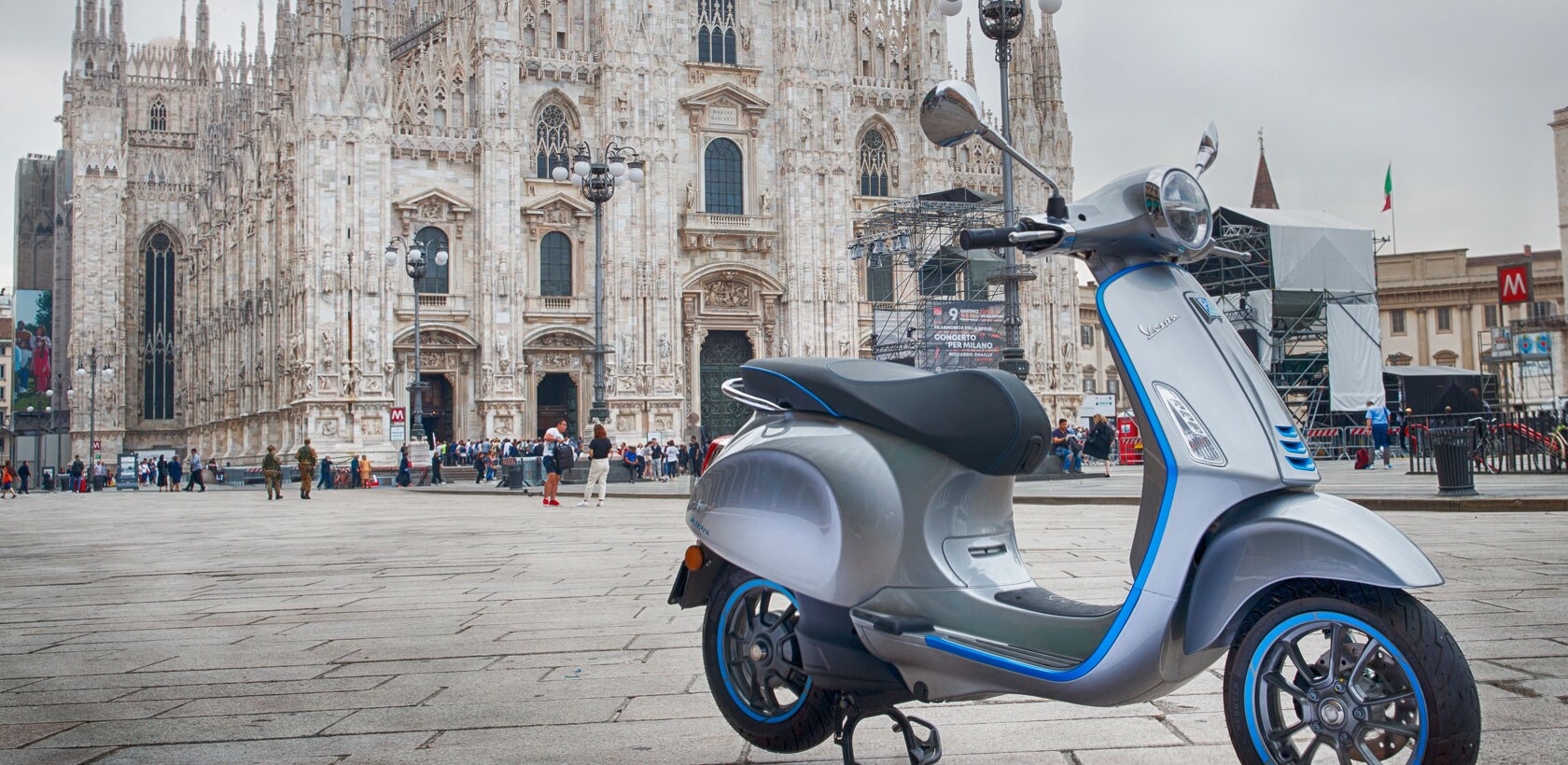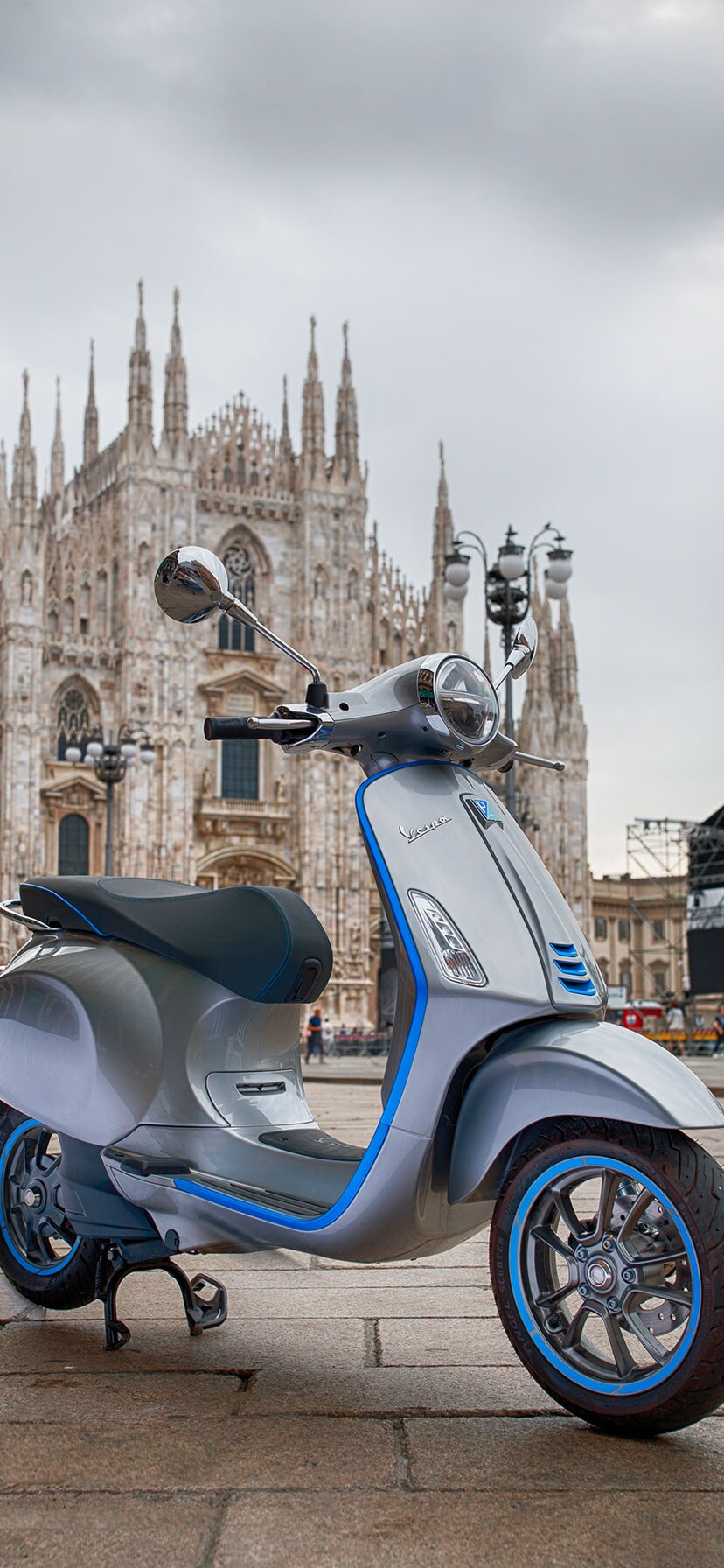 The Sound of Europe tour - Milan
Merk & Kremont and Vespa Elettrica
The coolest tour of current trends continues. After Berlin, this time we'll be on our home pitch in Italy. Welcome to Milan, a city that straddles past, present and future.
And what is the best vehicle to use to take a trip through the trends of tomorrow? Vespa Elettrica, naturally!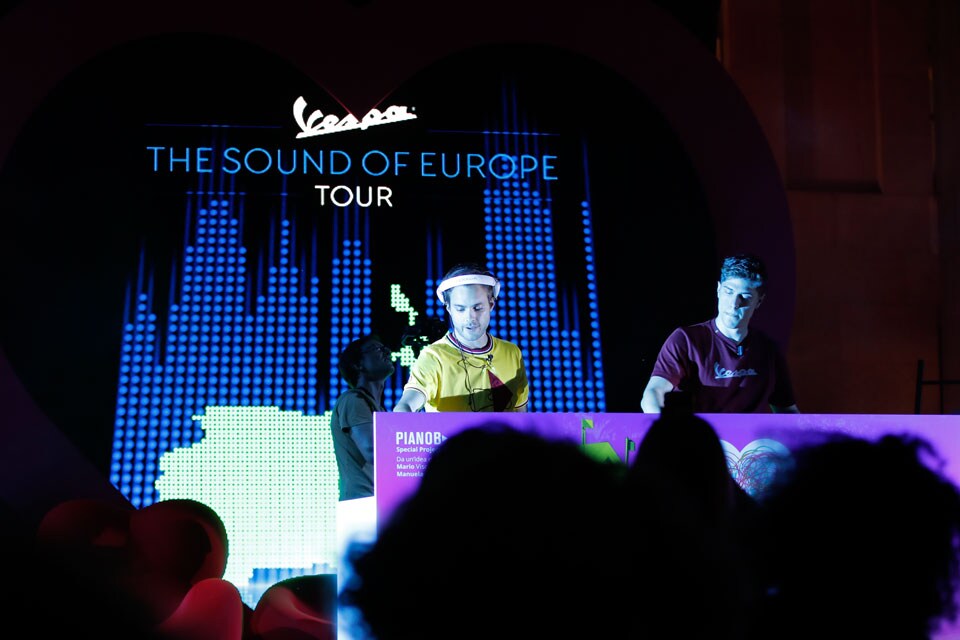 Accompanying you on your journey will be two top shelf guides: Merk & Kremont. The two DJs from Milan who have half the world dancing will present their "best of" Milan.
Are you ready? Follow them!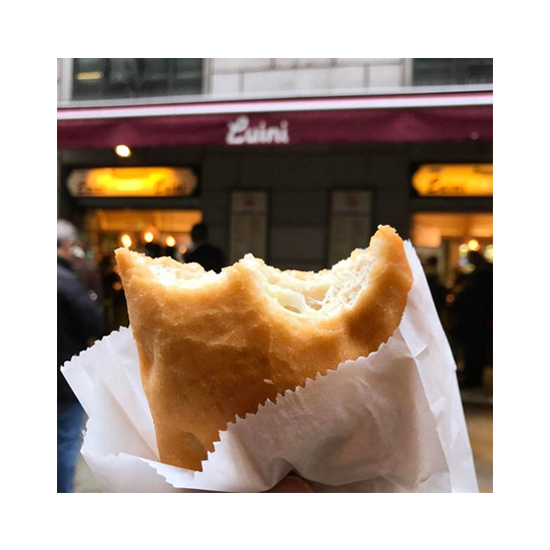 Luini
Just a short stroll from Piazza Duomo, this is a true culinary institution in the heart of Milan. The Panzerotto di Luini, baked by the thousands every day, has been an undisputed success for many decades, it is best eaten piping hot and straight from the oven after an omnipresent (but quick) queue.
via Santa Radegonda, 16
map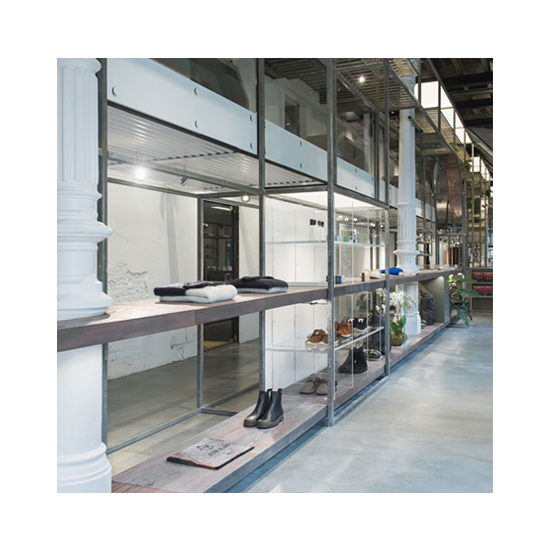 Slam Jam
Its motto is "Connecting tribes of like-minded people across the world" and it is one of the major points of reference in a city that hosts all the latest international trends in streetwear. In addition to the store (multi-purpose and constantly being revamped), it offers spaces for special projects and brand presentations.
via Lanza, 1
map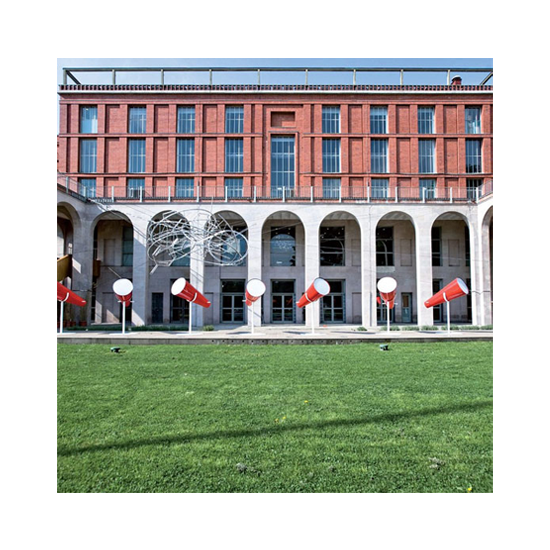 Triennale di Milano
Active in the city since 1933, nestled in the green of Sempione Park, the Triennial organises exhibits dedicated to contemporary art and social themes, as well as nationally and internationally renowned architects, designers and stylists who have changed taste and custom. It also hosts special events, like the one which will feature our friends.
viale Alemagna, 6
map
ELETTRICA
DISCOVER ITS FEATURES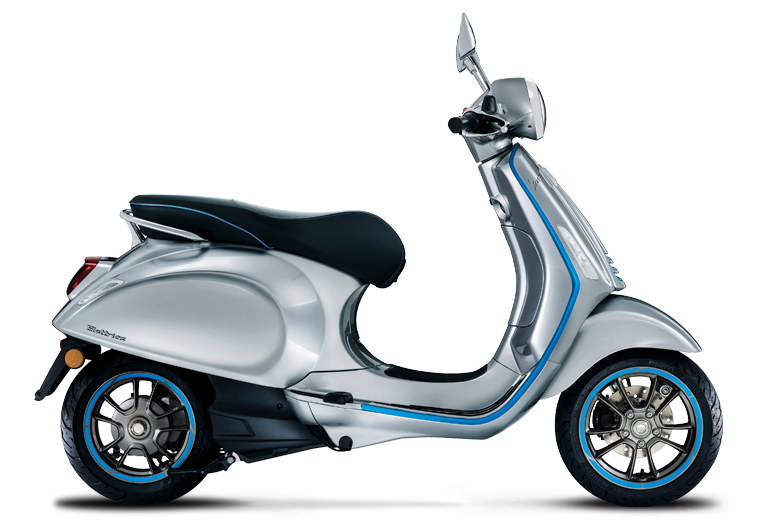 ELETTRICA
DISCOVER ITS FEATURES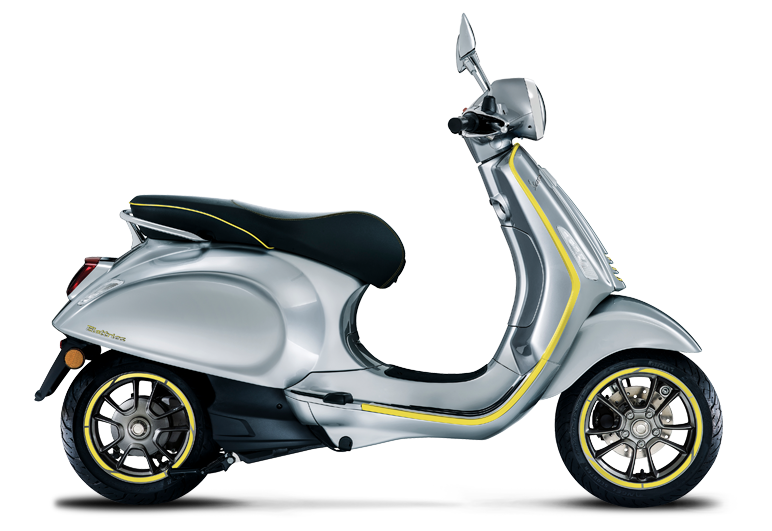 ELETTRICA
DISCOVER ITS FEATURES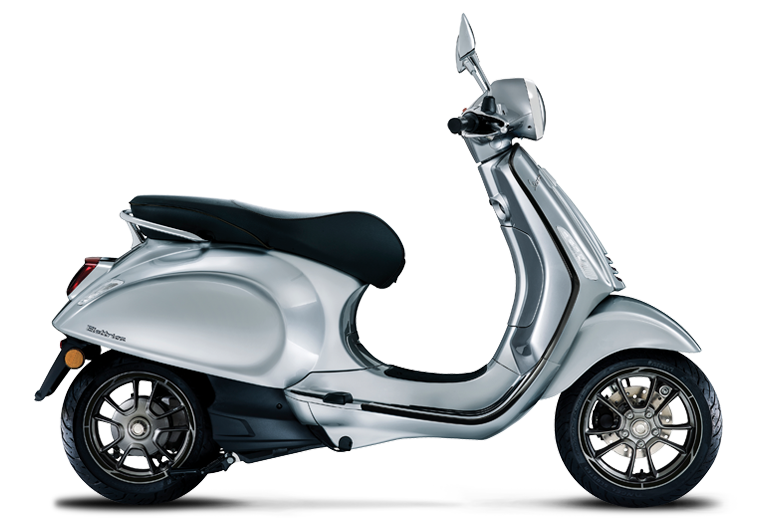 ELETTRICA
DISCOVER ITS FEATURES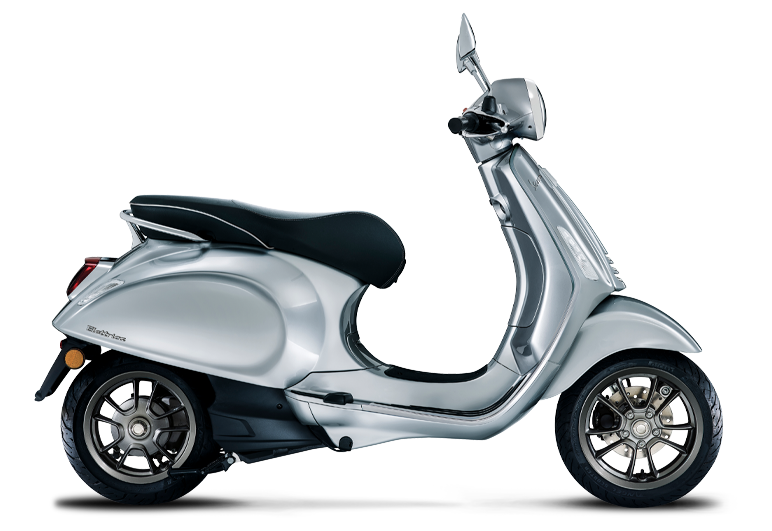 ELETTRICA
DISCOVER ITS FEATURES