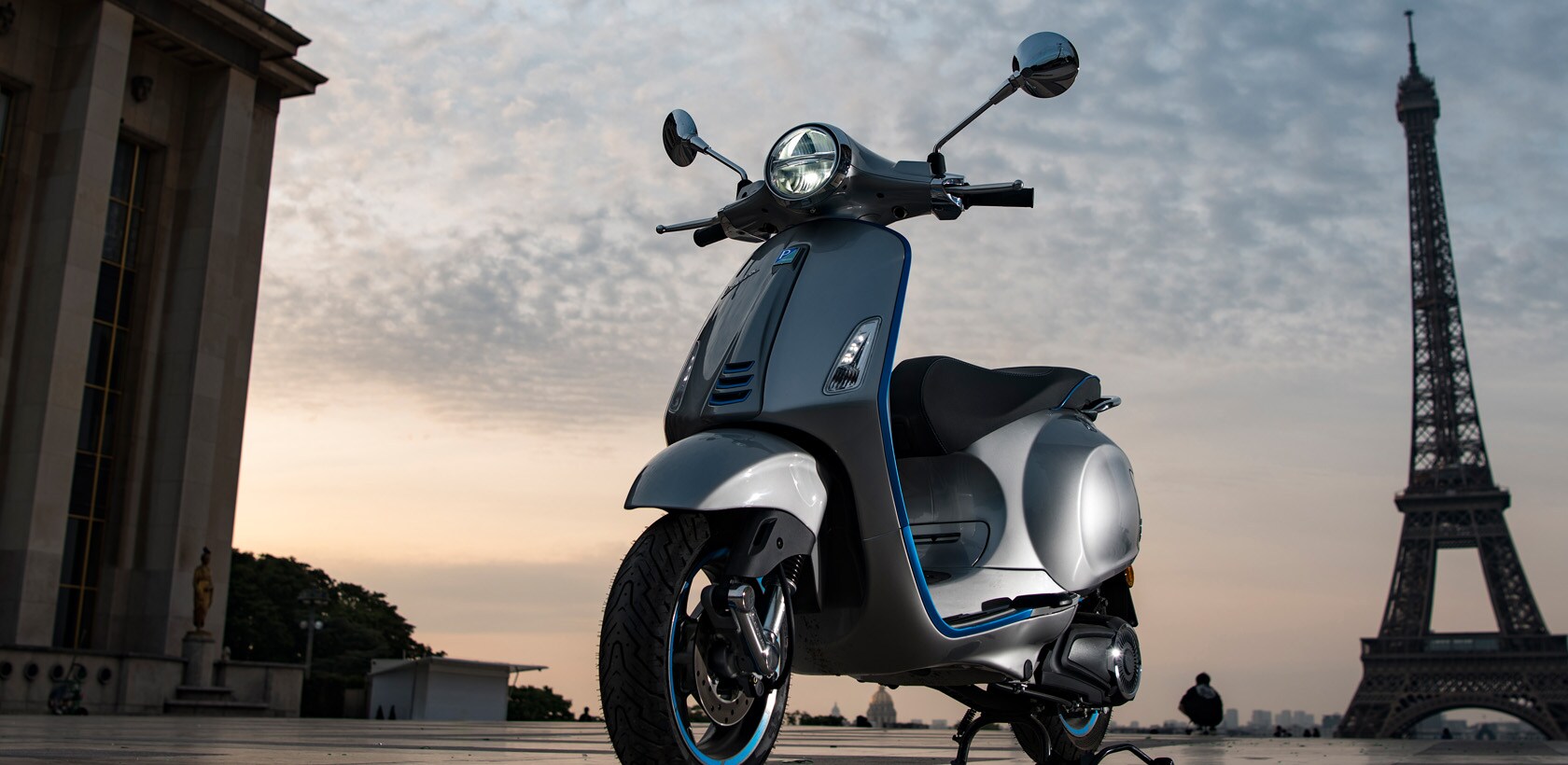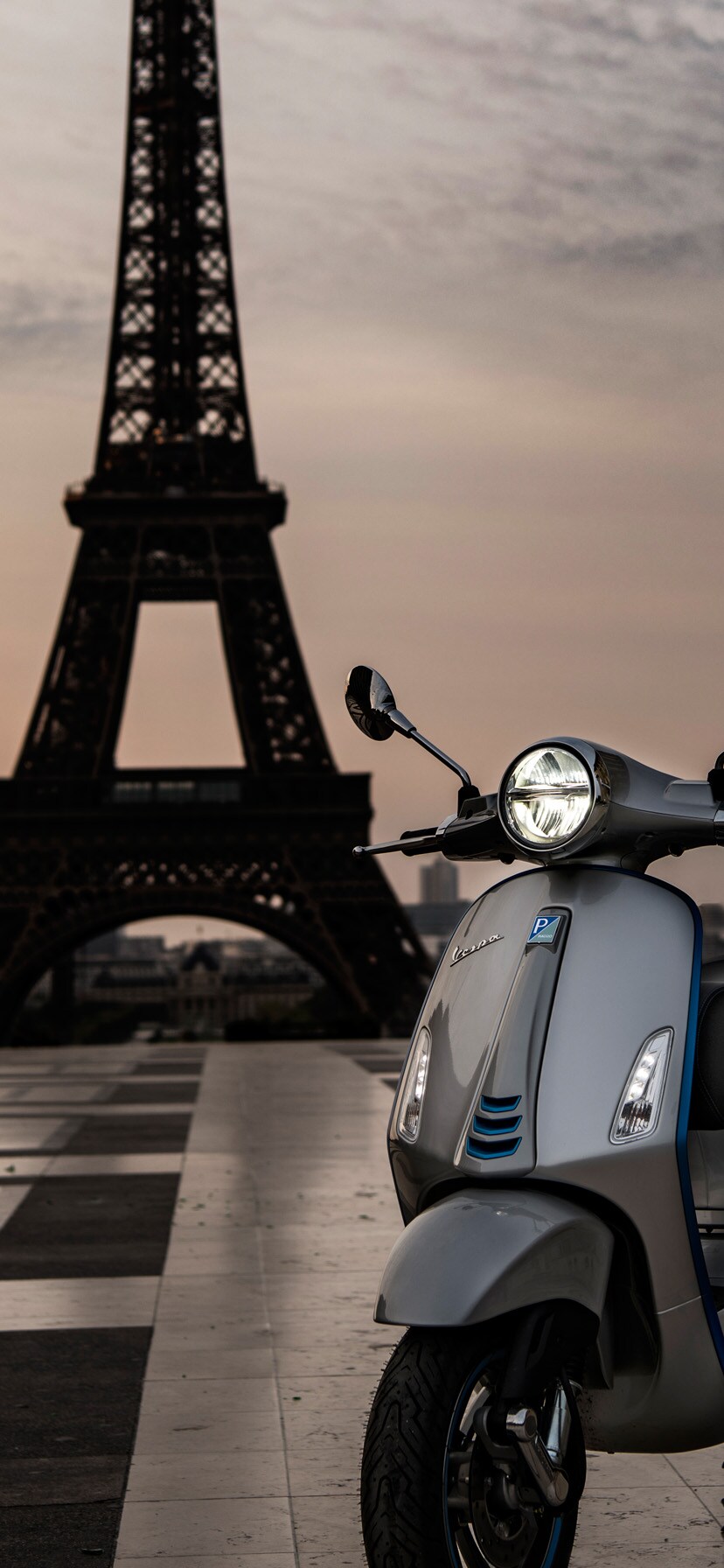 The Sound of Europe tour - Paris
Vespa Elettrica in the Ville Lumière
Our tour continues in an exceptional city. In the company of two extraordinary guides.
Here are Merk & Kremont as they ride through Paris astride the coolest scooter in the world.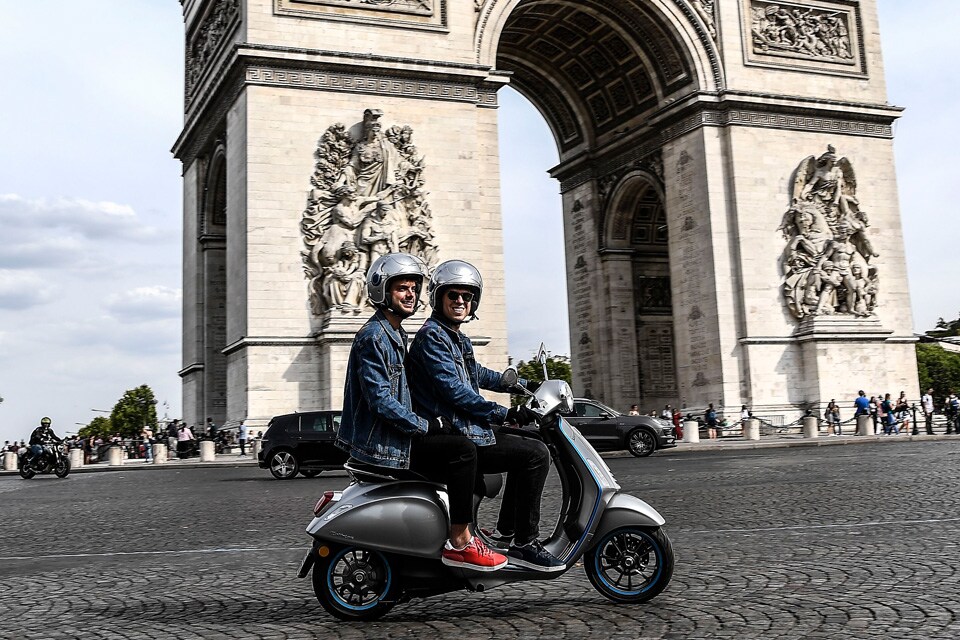 Let's follow them as they rediscover timeless icons such as the Arc de Triomphe, the Eiffel Tower and Moulin Rouge. Let's watch them, with baguette in hand, zip toward the renowned Centre Pompidou to participate in an irresistible concert... their concert!
The Eiffel Tower
The Eiffel Tower
Arc de Triomphe
Montmartre
Centre Pompidou
The Eiffel Tower

Arc de Triomphe

Montmartre

Centre Pompidou
ELETTRICA
DISCOVER ITS FEATURES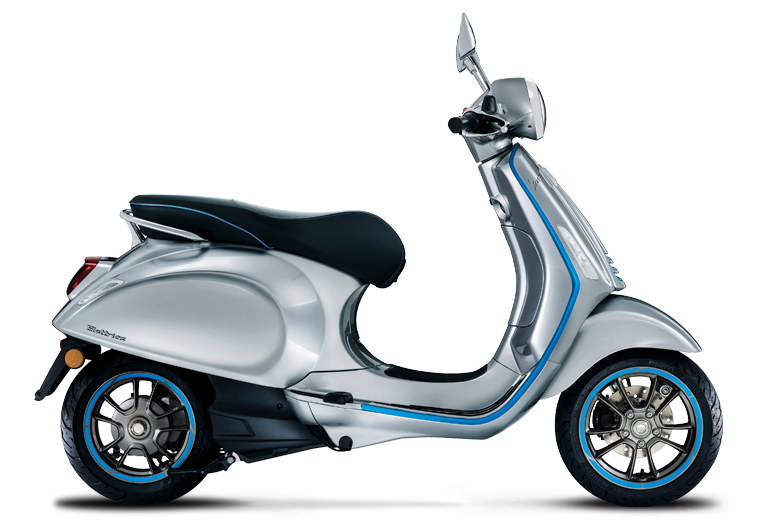 ELETTRICA
DISCOVER ITS FEATURES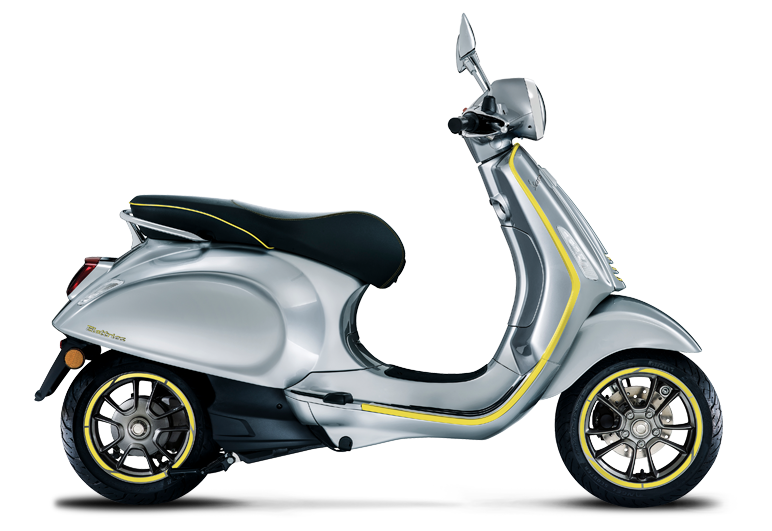 ELETTRICA
DISCOVER ITS FEATURES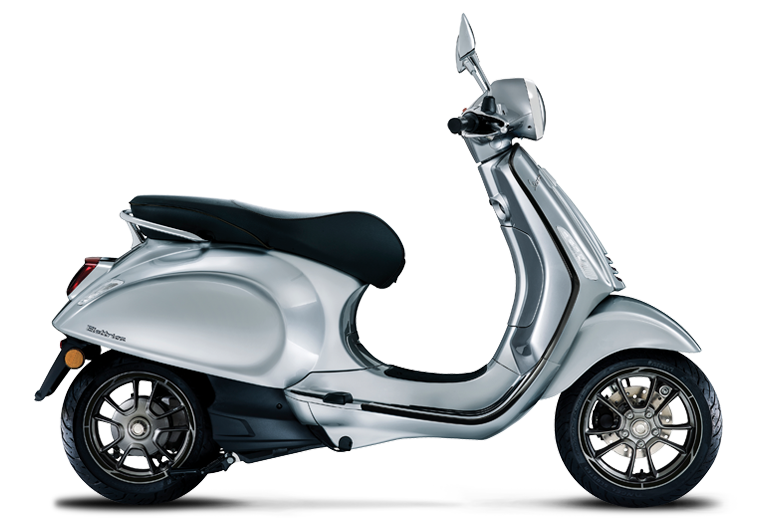 ELETTRICA
DISCOVER ITS FEATURES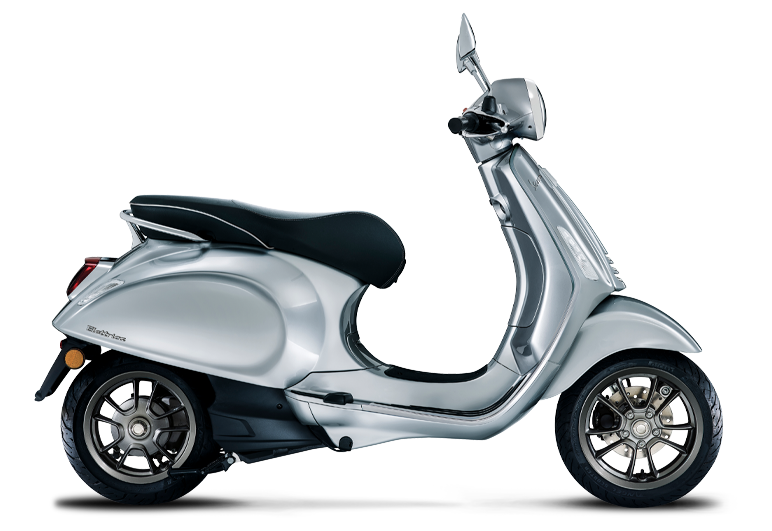 ELETTRICA
DISCOVER ITS FEATURES